[Media] Alumna Lee Jae-eun, MBC News Desk Announcer
Today we have Ewha alumna and MBC presenter Lee Jae-eun (Television & Film, graduating class of 2012) for the Ewha DNA interview. Alumna Lee, who is well-known to us as the anchor of News Desk, is also a proud recipient of the Ewha Journalist of the Year Award. Let's start our interview with alumna Lee, who is communicating with the public through various content.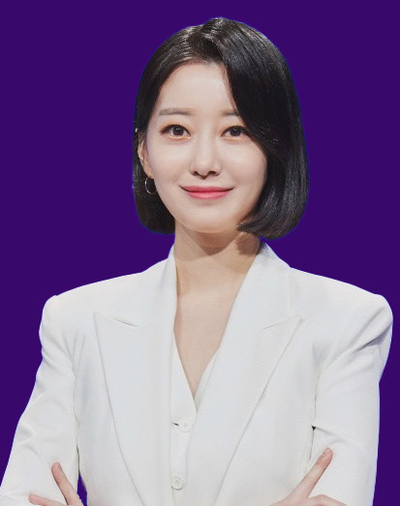 Q. Nice to meet you. Please introduce yourself.
Hello, my name is Lee Jae-eun. I entered Ewha in 2008 and double majored in journalism and television & film. I am currently hosting News Desk at MBC. Nice to meet you!
Q. How did you come to dream of becoming a news presenter and how did your dream change your life?
I believe that dreams, goals, and purposes are the driving forces of life and those with clear dreams and goals will not falter or burn out easily under any circumstances. I first harbored the dream of becoming a presenter after I watched Oprah Winfrey. Seeing her listen to the stories of the marginalized and become their friend and advocate inspired me to become a media personality like her. I believe that having a clear goal in mind helped me to maintain my focus no matter what I went through or what others said.
Q. What was your most challenging or memorable moment as an announcer?
Every moment was precious and happy, but my trip to the Olympics was the most unforgettable. As I was always a big sports fan since I was young, I was overjoyed just to be able to watch the games and athletes on the ground and commentate. It was a real dream come true for a sports nerd like me. So, I always worked hard for on-site reporting, always being the first to go to work and the last to leave. I did my best in every moment and those experiences helped me to grow and stay strong.
Q. What experience at Ewha has had the most profound impact on your life?
I was a member of a club called Ewha TV. I planned, filmed, and even edited a news program once a week on my own, and this experience really helped me a lot professionally. I spared no time and tried to have as many different experiences as possible back then. I want to praise my former college student self for having so much energy and passion. (Laughs) I was also a member of a Christian club called CCC. As my faith and religious beliefs are the most fundamental building blocks of who I am, I truly value and treasure the memories of sharing and worshiping together on campus.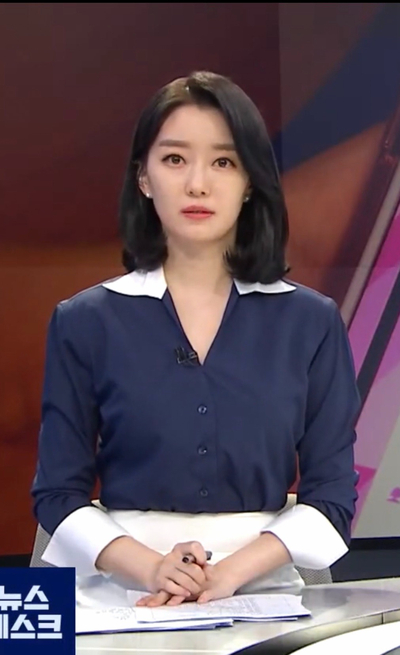 Q. What was the most memorable course you took at Ewha?
As I was very interested in journalism and broadcasting, I found myself most drawn to the courses offered by my department. I wrote articles, made broadcast news, and produced a newspaper on my own. I think I mainly found the practical courses, such as video editing and production, to be the most memorable. They were very practically useful for my professional life.
Q. Please share a few words of advice to Ewhaians who aspire to become presenters.
I hope you are happy and treasure every moment of your precious college life. Dream big, aim high, and move forward! Don't give up in the face of hardships and keep chasing your dream. I wish you all the best!